A litle more than a month before Max ceased to exist, they opened for Rush at the Market Square Arena in Indianapolis. As Max played "Battle Scar", a figure in a "Nixonesque" mask came out and sang Geddy Lee's parts in the song. Thanks go to Michael Mitchell for providing the photographic proof of the event which can be found
here
.
One day in 2007, while Kim was working at Q107, a Max fan approached and handed him a box of slides he said he took of Max performing. Without leaving his name, he turned and walked away. Those slides can be viewed
here
.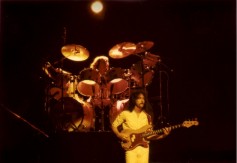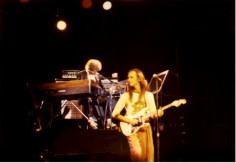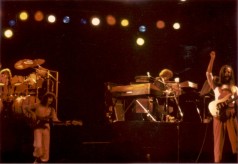 Photos above by Les Roth, contributed by Phil Jones.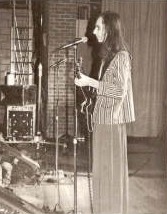 Photo above from Grimsby Secondary School yearbook (1978/79). Contributed by Leanne Klassen.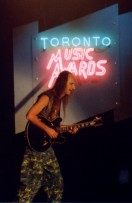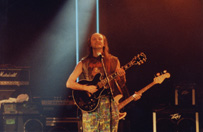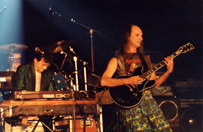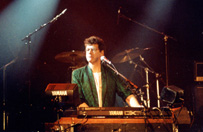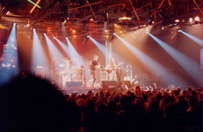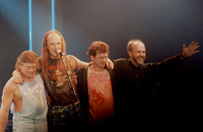 Photos above from the Toronto Music Awards Reunion (1990). Contributed by Tom Kjaersgaard.